RWC MODULAR BEARING TOOLS
03/21/2023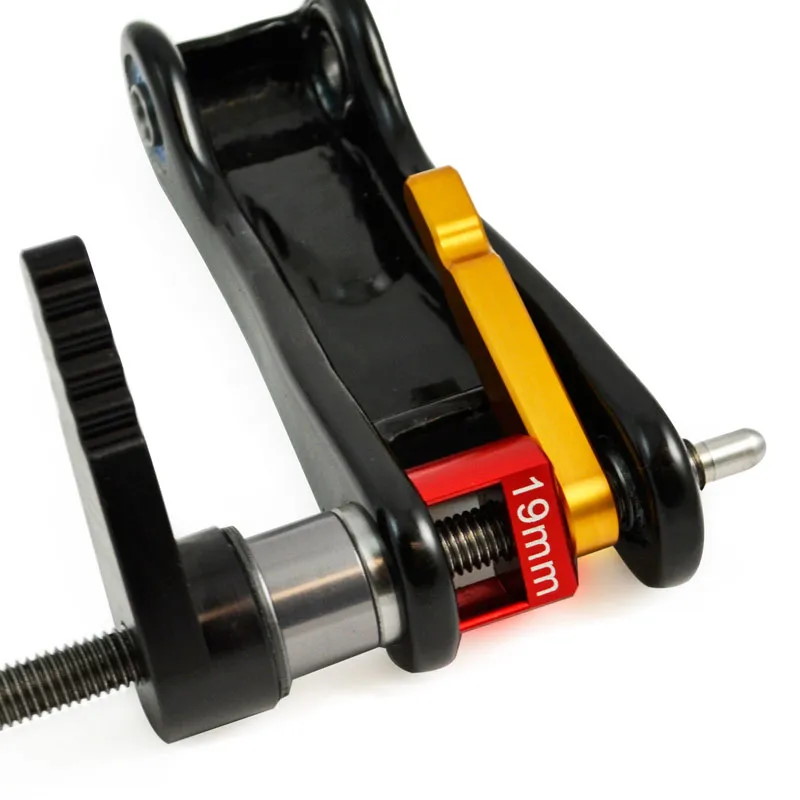 We've made several suspension bearing tools over the years and our latest offering of "modular" tools covers some bases that are not often covered. Many suspension linkages are shrinking and the need for tools to get into tight spaces is crucial. You'll notice our new guides are as compact as possible--and our new "Mini Handle" can fit where the standard press handles can't.
We've also addressed some frame-specific challenges, such as uneven surfaces and curved shapes near the bearing sockets. We have special removal cups for some of these applications (including Evil Delta Links and Ibis Mojo HDR).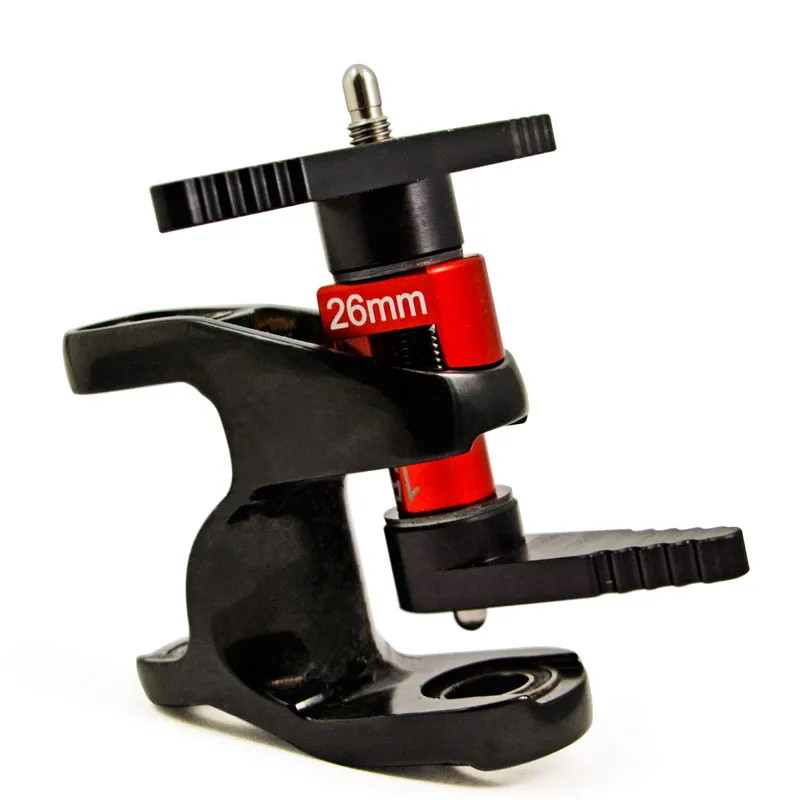 Our Modular Bearing Tools cover a very wide range of bearing sizes while requiring as few parts as possible. Rather than requiring a dedicated system for each bearing size, bearing removal pilots and extraction cups based on inside and outside diameters allow you to "mix and match," covering a wide range of different bearings with relatively few parts.
The bearing press-in guides are each dedicated to a specific bearing size. Proper centering, alignment, accommodating bearing race extensions, and applying press in forces only to the outer race of the bearing are all crucial factors that have been taken into consideration.
The tools are available in various sets, and can also be ordered in completely separate parts as needed. The tools are manufactured in Tucson, Arizona USA.

Lastly, in order to make these high quality tools available to all at the best price possible, the RWC Modular Bearing Tools have been priced based on previous shop discounts.