RWC Suspension Pivot Bearing Guide Tools
07/10/2018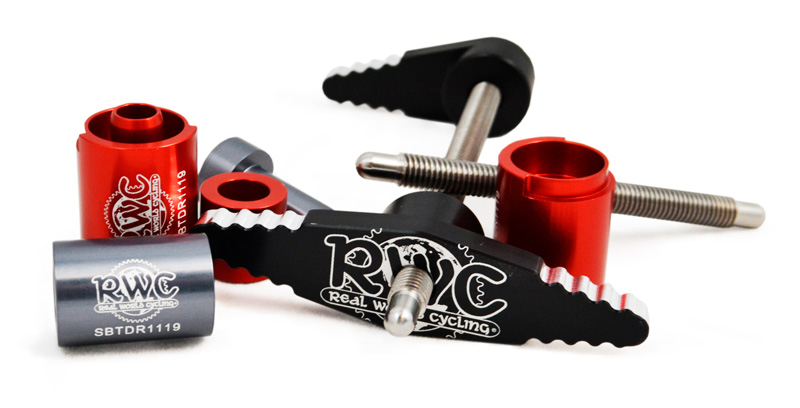 We aren't strangers to bearing tools and have offered many top-quality tools from Enduro for years. Where tools for specific jobs have been lacking, we've not hesitated to fill that gap on our own.
Designed to remove AND install suspension pivot bearings, these tools focus on getting into tight quarters and achieving optimum alignment for both removal and installation operations. Our goal is to eventually offer a specific bearing guide set for every suspension bearing cartridge used...

Please stay tuned for updates! It is recommended that when you visit any of our product pages, you refresh the page so that the latest offerings are presented.
These tools are designed and manufactured in Tucson, Arizona USA